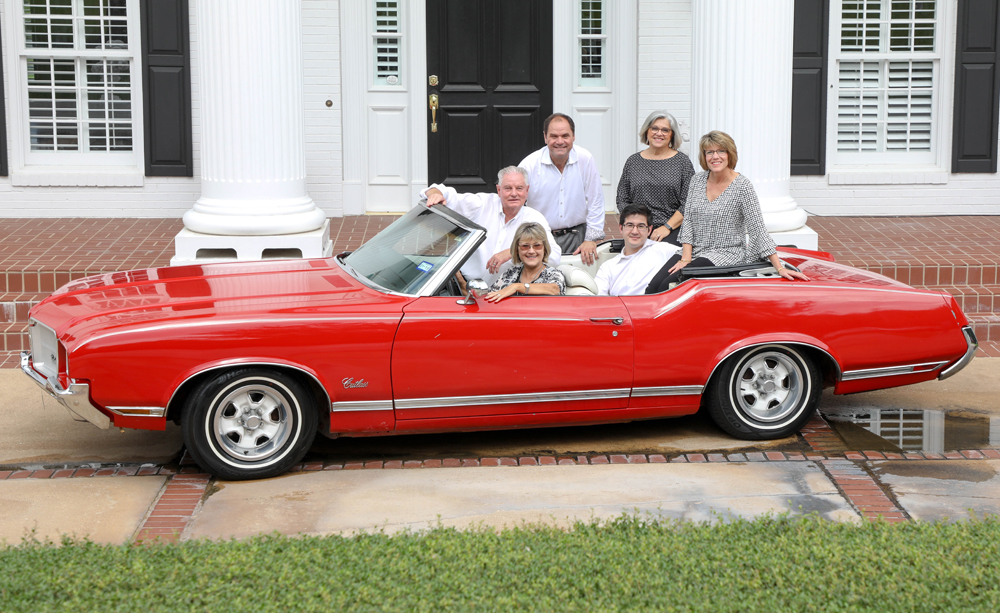 Welcome to Sherlock Realtors where we "take the mystery out of buying and selling real estate." Our seasoned agents are pros when it comes to negotiating on your behalf. You'll get the most for your money whether you're buying or selling. And we'll provide bonus products along the way to ensure that you can make the most out of your real estate purchases and profits.
Sherlock Realtors is built on relationships. Since our success depends on your satisfaction, we won't push you to buy or sell. Instead, we'll dig in and find the facts – all the facts – so you can make the best decision for you. As Sherlock Holmes once said, "It is my business to know what others don't know." And that's how we feel.
You can count on us to aggressively work for you during the entire real estate process. We realize that it can get pretty confusing. So you don't have to feel clueless when you're in our hands. And we even have an on-site marketing director to assist our agents in helping sell your property faster. That's another bonus service we provide for you.
Step into the world of Sherlock Realtors. You'll be glad you did!